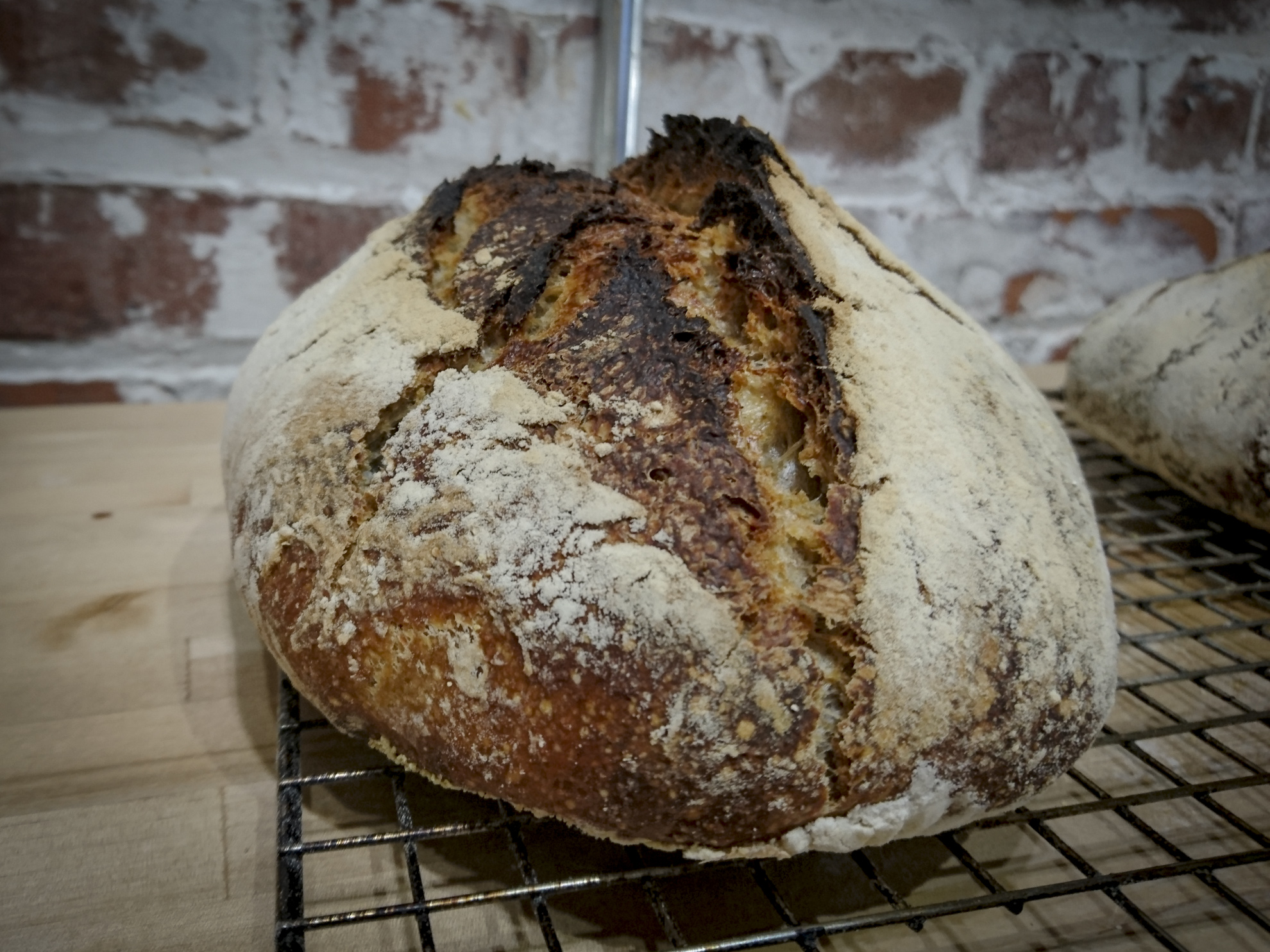 Hold on! So why are we talking about Bread.
When we initially came up with the idea for Palmer & Sons it was more a life choice than a company just about building great leather bags. It was about changing the way we value life, value friendships, business relations and time. Our initial idea was that Palmer & Sons would form an umbrella across several different products, bringing the same company ideals to each of them. As such this is the first dip into something we have been working on for quite some time.
Bread @ Palmer And Sons
"With Our Hands" Both Jack and I have spent some of our working lives as Chef's, indeed our family has a fairly long tradition within the restaurants trades and in England is still very active. With only a limited number of projects we can work on, alongside our main work, we now have to be fairly selective regarding new projects. Bread, and particularly sourdough, is something we have been making almost before we started Palmer And Sons. After 7-8 years we "think" we are ready to start making bread, and just as importantly teaching the making of sourdough bread, to others. So here goes.