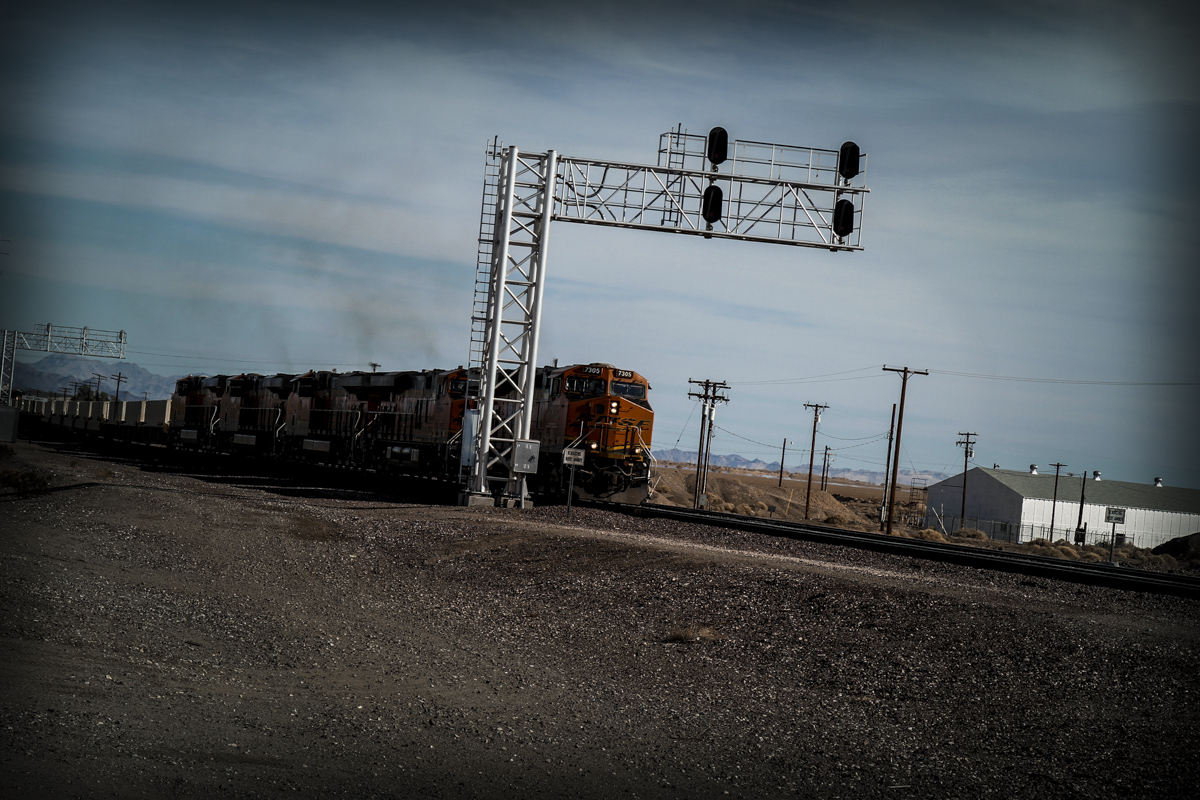 Shipping Info
This outlines of shipping methods, please read it prior to ordering.
THIS SHIPPING INFO APPLIES ONLY TO OUR LEATHER GOODS NOT TO OUR BREAD LESSONS
 
All our items are generally shipped through Canada Post/USPS. Larger items normally include tracking and insurance, smaller items do not unless specified and paid for by the customer.
We do not guarantee shipping dates in any form. This is due to differing customs procedures in each country. Customs officials are allowed to hold items as they see fit. We do whatever we can to ensure we hit dates agreed with the customer but we never guarantee those dates. Holiday periods and global security situations can slow both shipping and customs processing.
We currently are only shipping to Canada and US Mainland. Customers are responsible for all applicable taxes and duties.